ARVI VR
ArviVR was created in 2016 by a group of enthusiasts who were looking to develop modern VR & AI technologies. In the course of the next years we decided to focus on VR as it is our main passion. We aimed to shift the usual perception of regular single player arcades and physical escape rooms. All our creativity, experience and love for modern technologies were put together to create the quality content for every taste. We enjoy sharing great experiences with our friends and offer you to find out how modern VR technologies can diversify your leisure and transform your business. Currently we feature the widest library of multiplayer VR Escape Rooms on the market.
Our Achievements
The widest VR library on the market.
Efficient development process and monthly releases.
Our own VR platform & admin launcher allows us to manage all activity and records in one place.
400+ partner companies with 700+ locations around the world.
The list of key partners includes such companies as: HTC, Zero Latency, Ereel, CAHEM, PlayVR and others.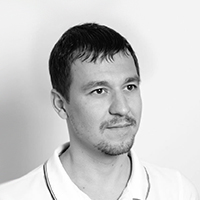 Michael Dementii
CEO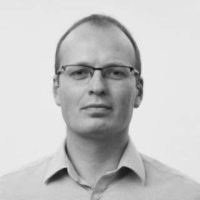 Yuriy Dekabrev
CFO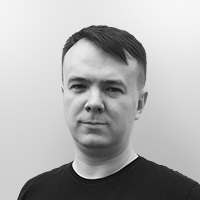 Anton Tril
CTO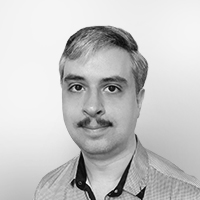 Oleksii Mykhailiv
Team Lead / Game Designer
Team:
Immersive reality team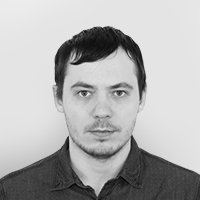 Roman Bondarchuk
Team Lead / Game Designer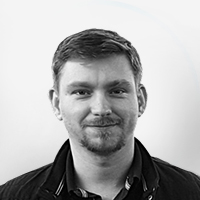 Illia Moiseikin
Team Lead / Game Designer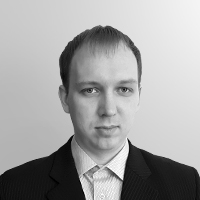 Max Prosov
Team Lead / Game Designer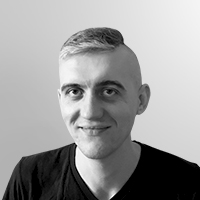 Andrey Litvinenko
Head of Support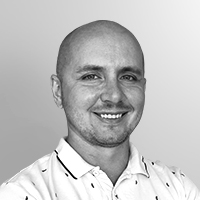 Serhii Reshetniuk
Head of VRP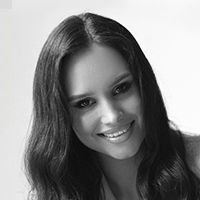 Elizaveta Novikova
Head of Account Management